EQUIP's mission is to be an intentional ministry training initiative with a goal to raise up Pastors, ministers, worshipers, leaders who will give their life to fruitfully and joyfully serve in local Church ministry.
Weekly Bible Classes via Zoom.
Intentional ministry dialogs
ACTIVATE Team Training Sessions
Intense Training Sessions with guest lecturers.
Part time and full time internship programs.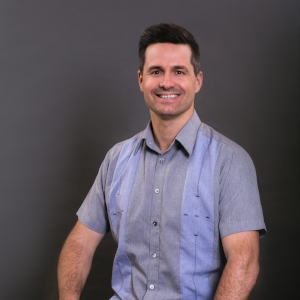 In November 1993, at the age of 18, James had a life-changing encounter with Christ while in jail. From that encounter with Christ, a single focus of reaching, equipping, and connecting people became his sole passion.
Early in 2001 James and Christina received a sudden and unexpected calling to spend a life time in China. Over the years he has served, trained and ministered in Manila, Philippines with Cathedral of Praise, New Orleans, Louisiana with Victory Fellowship, and in Shanghai, China with Community Center Shanghai.
During the years since beginning ministry in China James has been pastoring, building the Shanghai Healing Home as well as a pre-k through high school academy, a school for the arts, a ministry school and other sustaining works. Most of all he continues the passionate and single minded focus of furthering the good news of Jesus Christ and equipping the body of Christ to be the hand of Christ.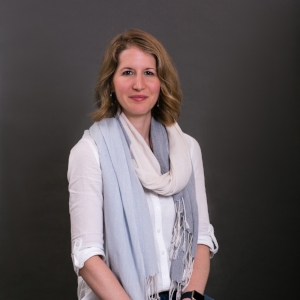 Christina Weidner pastors and ministers in Taiwan, China and internationally with her husband, Pastor James Weidner. In addition to being a wife and mother of five children, she is a passionate worship pastor and leader whose core mission is to equip and activate the body of Christ into their God-given abilities as well as lead the people of God into His presence to experience the fullness of God.
At the age of 12 Christina received a clear call from God to the nations to teach His people how to worship Him. She was married to James Weidner and left for the mission field at 18 years old and has been fulfilling the calling ever since.
Christina holds her degree in Christian Arts with a Major in Voice as well as her Degree in Ministerial Studies. Over the past 15 years she has functioned in her passion is to see believers realize and function in their gifting and be able to lead the people of God into that Most Holy Place of worship.
Rev. Dr. Virginia Asel is better known simply as Ginger. She has been in active ministry for over 50 years as pastor (Easton Pentecostal Church; First and Second Congregational Churches of Royalston, MA), conference center co-founder/co-director; conference and retreat speaker. She is an international speaker who has held seminars in Africa, India, South America, Guatemala, and Asia. She is president and founder of Haven of Hope Missions.
Her passion is to study and disclose the deeper mysteries hidden in the Word of God. Yet she can make the best known biblical stories come to life with life applications. Her delivery style has been called dynamic and dramatic. This gifting is from the Lord. Her initial prayer when called into the ministry at the age of 13 was, "Please Lord, keep me in the truth and don't let me be boring." God has been faithful to answer that prayer. She believes in the power and anointing of the Holy Spirit to change lives.
Ginger recently published Four and No More: Ezekiel's Introduction to the Gospels.. This theme has been one of her passions. She also has published The History of the First Congregational Church of Royalston.
She did her undergraduate work at Zion Bible College (presently North Point Bible College) and North Central Bible College. Her graduate studies were completed at Gordon-Conwell Theological Seminary.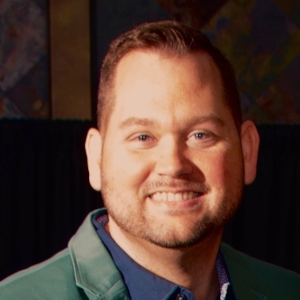 Growing up in church, Pastor Zach began following God's call to ministry at the age of 14. Since that time he has worked in a diversity of ministry capacities, serving in children's ministry; youth ministry.
Prior to moving to Akron, Ohio in 2014, Pastor Zach and his wife Heather served as Associate Pastors at Victory Fellowship in New Orleans, Louisiana. There they were responsible for leadership development through small group ministry and staff development, and directed multimedia production Beyond the Grave.
Since moving to Akron, Ohio, Pastor Zach has led Celebration Church into revitalization and health with an emphasis on Spirit-filled ministry, reaching the community through a monthly humanitarian event, Night of Hope. Pastor Zach has developed discipleship programs, leadership development opportunities, and worked in connection with the Summit County Juvenile Justice Center to host Fatherhood initiatives; launched and leads Bethesda Bible College, Akron, Ohio Campus in connection with its New Orleans main campus; and continues international evangelistic ministry.
Pastor Zach has also published a 40-day devotional book on living a life of transformation, as well as regular blogs at PastorZach.net. The ministry of the Prossers and Celebration Church has been characterized by supernatural miracles and salvations.